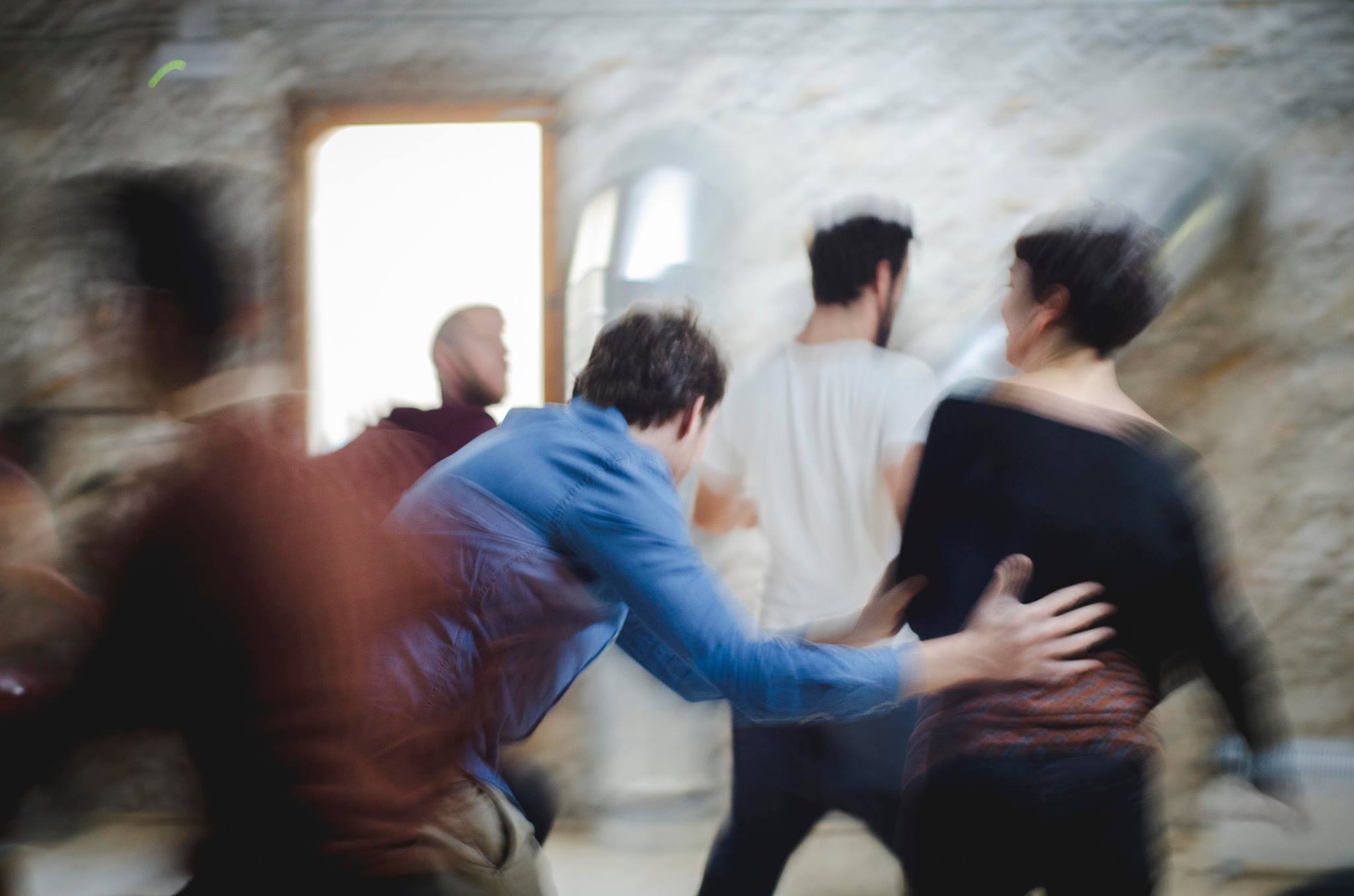 About us
Acting is an endless stairway, which is constantly growing. Actors need, as in any other profession, to have the maximum possible tools and also to have their body and voice trained at any time to, when the opportunity arises, be 100% of their capability.
After more than ten years working in the world of representation of actors, we have discovered the lack of opportunities for continuing education for professional actors. A trained actor, integrated into the workforce, needs to keep growing. Family and work circumstances of each make that actors not always can access courses with good professionals abroad.
For that reason and because we firmly believe in our dreams, we have decided to create an international space for workshops with great professionals. Each year we will offer high quality intensive courses with the best stage directors and creators on the international scene. We want to share this adventure with you.